To view my Articles, please click the links below.
They will open in Adobe Reader!
Ten articles from 2007-2008 are not below. I will have them uploaded soon.
HAPPY READING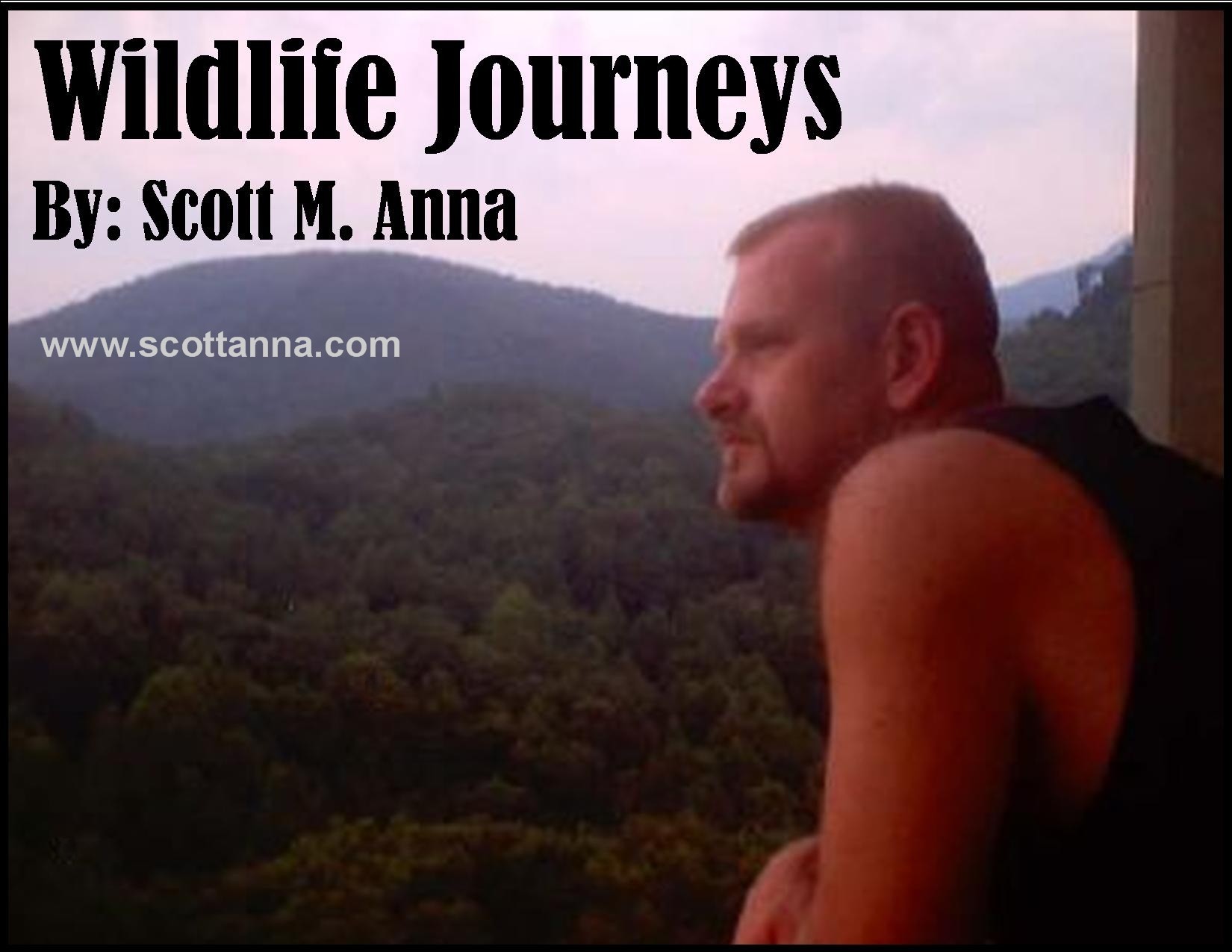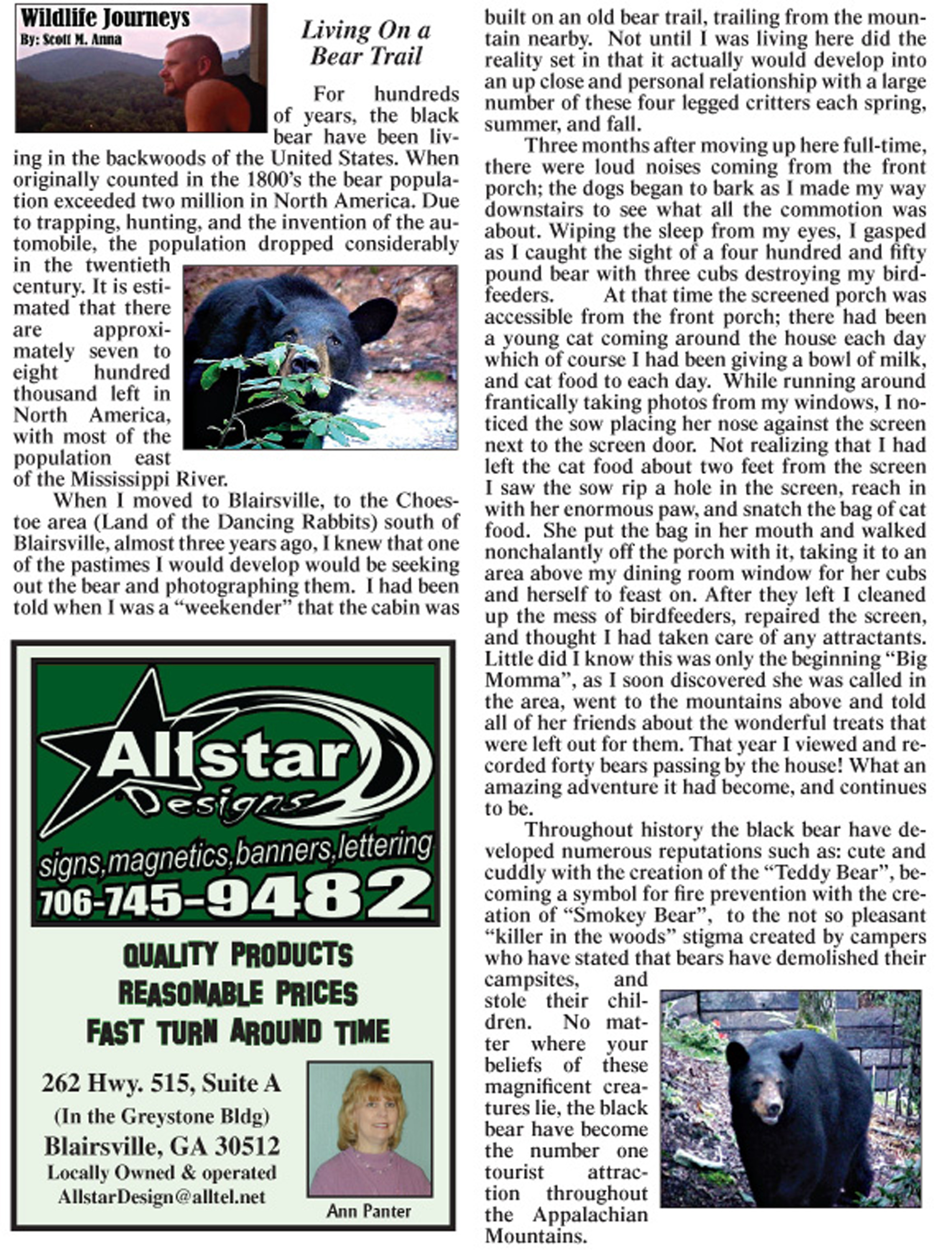 Articles below from Newspapers in North Georgia area
"North Georgia Mountain Choir"
"Luxuries of Camping-Part One"
"Autumn in the North Georgia Mountains"
"Wildlife In Other Lands" Part 2
"Wildlife in Other Lands" Part One
"Preparing for Spring in the mountains..."
"Protecting..." Part two of two
"Protecting yourself From Wildlife" Part One of Two
"Signs of Wildlife While Hiking"
"To Hibernate, or not to Hibernate..."
"North Georgia Bear Found in New Mexico"
"Living on a Bear Trail" 1 of 2
"Living on a Bear Trail" 2 of 2
"Living on A Bear Trail" Follow Up
Photos from "Mountain home Show" in Union Sentinel